Acne Treatment in Luxembourg
Acne is a constraining disease that can be a source of complexes and that should not be taken lightly.
Our approach to acne treatment:
During our first appointment, we always perform a digital diagnosis of your skin. The treatments we offer are not "copied and pasted", we personalize them for each case.
This interview will allow us to offer you an adapted combination of treatments carried out in the institute using state-of-the-art technological solutions and cosmetic products to be used at home.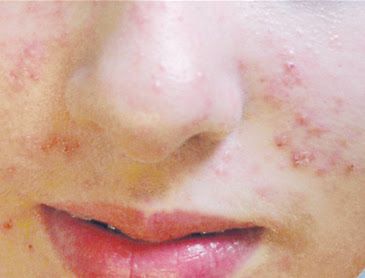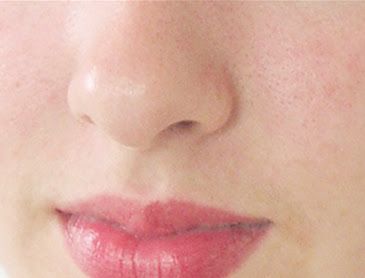 How many sessions are needed to achieve an optimal result?
Depending on the severity of the acne, there are different treatment options and products that we will be happy to present to you during a first appointment. The number of sessions will be determined by this diagnosis and by the evolution of the results, which will be visible from the first sessions.
Acne is a dermatological disease that mainly affects the face, the T-zone (forehead, tip of the nose, cheeks and chin), the back, shoulders and chest.
It is due to the excess of sebum, which occurs during hormonal changes, that's why Acne is more frequent during puberty, pregnancy or menopause.
Its mechanism is well known: the sebaceous gland becomes obstructed and sebum can no longer escape, which leads to the appearance of blackheads. If the blackheads become inflamed due to bacteria, the result is inflammatory acne. Depending on the extent of the inflammatory reaction, the healing of the acne will be more or less marked and more or less long-lasting.
What are its consequences?
It can be either mild and leave only light pimples, or moderate and manifest itself by the appearance of papules and pustules, or severe, even painful and leave unsightly scars.
In terms of self-esteem and social integration, it is a constraining disease that can be a source of complexes and should not be taken lightly. It can be treated medically or in an institute such as ours using medical procedures that have been tested and recognized for their effectiveness.
Our institute is also specialized in the care of the following aesthetic treatments: