Prevention and treatment of skin aging
The aging of the skin begins at about 25 years of age.
Our approach to skin aging
As for each type of skin care we provide in our institute, we perform a complete digital diagnosis of your skin during our first appointment. Depending on the results obtained, we will guide you towards treatment sessions to be carried out in the institute and cosmetics to be used at home.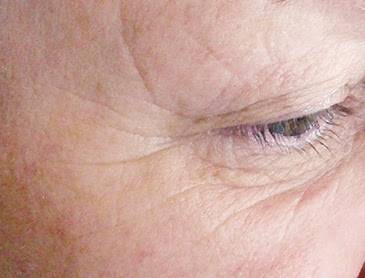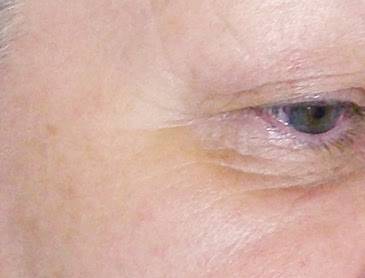 The different types of wrinkles.
The treatment we recommend will also depend on the nature and intensity of your wrinkles.
These are dynamic wrinkles. They can appear on different areas of the face and their appearance intensifies with age.
The best known are: wrinkles of anger, forehead wrinkles and crow's feet, lip wrinkles.
Static wrinkles form independently of facial expression in certain areas.
They are furrows that form without any muscular intervention and are permanently visible. They are due to the earth's gravity and the thinning of the tissues, especially in the middle part of the face. Small visible changes appear continuously over the years, until deep furrows are formed.
They include nasolabial folds, marionette lines and connective tissue wrinkles.
Actinic wrinkles are caused by environmental influences, especially UV rays. If the skin is not protected from excessive UV rays, it ages much faster. Small wrinkles appear first, which can deepen if exposure continues.
These include cheek wrinkles or fine lines and dehydration lines, which are usually very fine on the lips, eyes, neck, décolleté and hands.
Our institute is also specialized in the care of the following aesthetic treatments: