Aging of the skin
A complex process that manifests itself in different ways in the layers of the skin.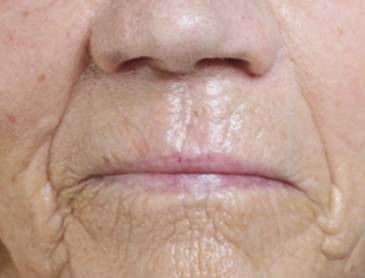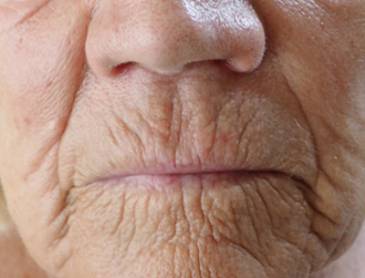 Skin aging is the progressive and cumulative loss of certain properties of young skin, responsible for characteristics such as firmness, elasticity and pigmentation. The decisive changes occur in the dermis.
80% of premature skin aging is due to the harmful effect of UV rays. Every time the skin is exposed to the sun, it is subjected to harmful UV rays, even in winter. The consequences are tanning, sunburn, irregular pigmentation, skin aging and even, in the worst case, skin cancer.
The main causes of skin aging are a decrease in elastin, collagen, proteins and hyaluron. The amount of fatty tissue in the skin also decreases, making it thinner, less elastic and more susceptible to tearing.
Our institute is also specialized in the care of the following aesthetic treatments: