Treatment of couperose in Luxembourg
Pigment spots, brown spots or age spots, we provide professional solutions to these skin pigmentation problems.
Our approach to the treatment of couperose:
As with all the skin care treatments we provide in our institute, we perform a digital diagnosis of your skin during our first appointment. This precise technical analysis will allow us to offer you a personalized combination of treatments carried out in the institute using the latest technological processes and cosmetic products to use at home.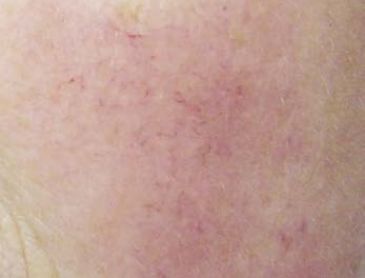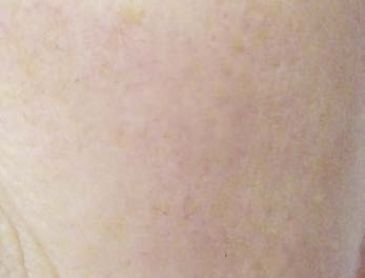 reduces inflammation
minimizes the presence of papules and pustules
reduces redness
reduces the burning and stinging sensation
rapidly initiates a repair process
improves the overall quality of the skin
How many sessions will be needed to achieve optimal results?
The number of sessions required will be determined by the findings of the digital diagnosis and the progress of the results. However, the results will be visible from the first sessions.
Couperose is a relatively common skin disease. It occurs most often in women between 30 and 50 years old with fair skin and eyes. It is characterized by the appearance of small dilated blood vessels that appear on the cheeks, nose, forehead, chin and sometimes the neckline.
This disease presents several stages of evolution:
Stage 1: small subcutaneous vessels that rupture cause the appearance of small red-purple spots
Stage 2: appearance of papules and pustules
Stage 3: increase in sebaceous glands.
There are many causes, the main ones being: heredity, thin blood vessels, strong temperature variations, strong exposure to the sun, hormonal changes, high blood pressure, poor diet, tobacco and alcohol consumption…
Our institute is also specialized in the treatment of the following aesthetic treatments: