Ellipse Sirius ™
High technology suitable for the treatment of many skin conditions.
Clinically documented safety and efficacy
Over twenty years of proven success. Thousands of satisfied consumers. World-renowned aesthetic experts and dermatologists trust Ellipse A/S's light-based systems. Sirius ™ is a high-tech system suitable for treating many skin conditions:
Unwanted hair;
Red Veins;
Pigmentation disorders.
The treatment effects are achieved with a special computer-controlled light that is delivered with an applicator directly to the skin.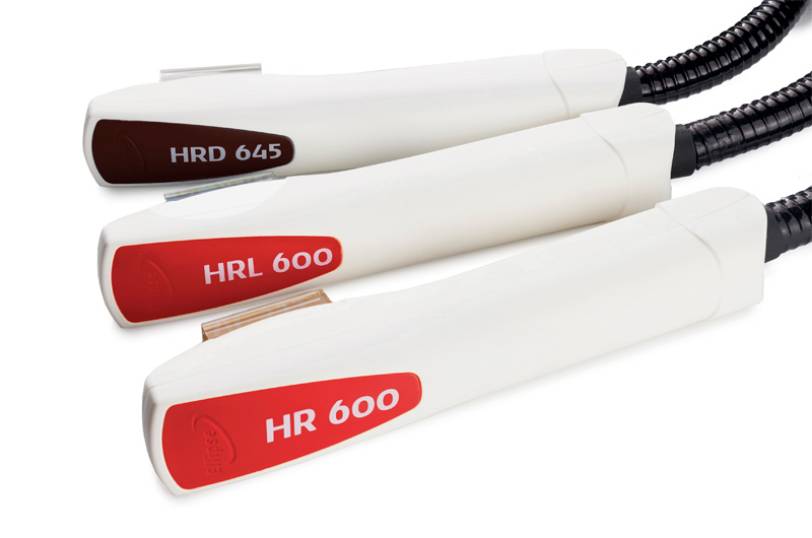 Permanent hair removal
Ellipse Sirius ™, provides permanent removal of unwanted hair, even the most sensitive areas can be treated without hesitation. Hair can be permanently removed from the following areas: upper lip, chin, underarms, forearms, back, chest, abdomen, genital area, lower leg, etc.
Computer-controlled, Ellipse™ generates a pulse of light, the wavelength of which is precisely tailored to the nature of the skin being treated. The light that strikes the melanin in the hair is converted by absorption into thermal energy, which is transmitted to the cells of the hair follicle, which is destroyed. The production of new hair is therefore no longer possible.
Unlike most other hair removal systems, Sirius ™ requires no cooling of the skin. This unique filter technology ensures safe and gentle treatments with maximum effectiveness in every part of the body.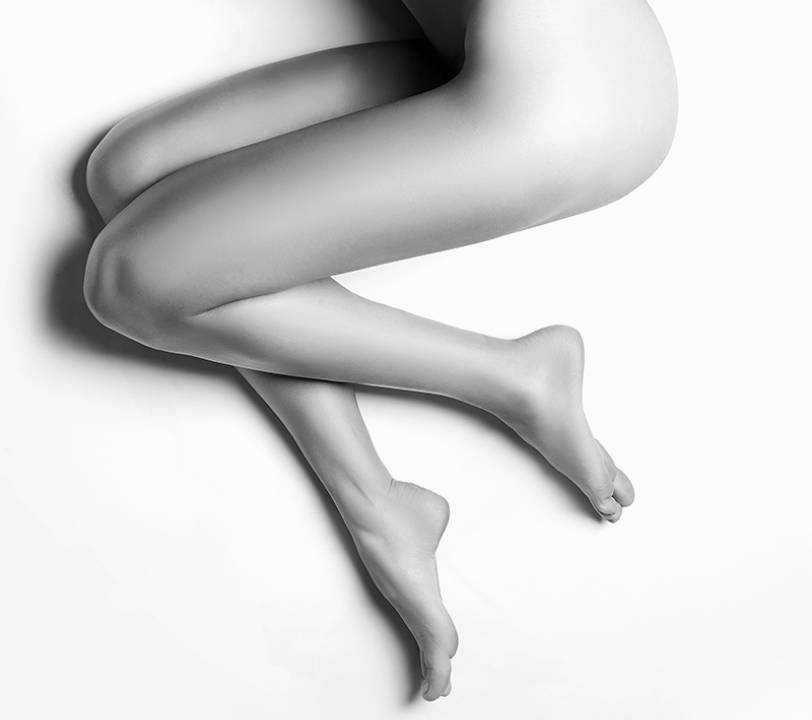 Advanced Skin Rejuvenation: The skin rejuvenator
Unsightly skin problems such as pigmentation, age spots, diffuse redness, rosacea can also be eliminated with Ellipse Sirius ™.
Sirius ™ is a certified medical device under the strict regulations of the ECC Medical Device Directive.