Micro Needling
The natural facelift without surgery!
The CNC Micro Needling treatment activates the production of collagen and elastin as well as the secretion of hyaluronic acid. The skin structure is strengthened and firmed by the natural healing and regeneration process.
The sensational results, quickly visible and noticeable, speak for themselves. You will be thrilled!
The Micro Needling treatment provides the following results: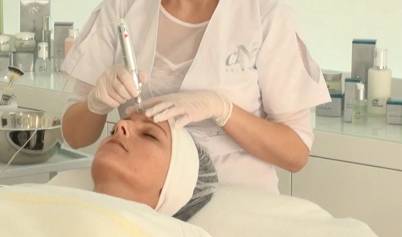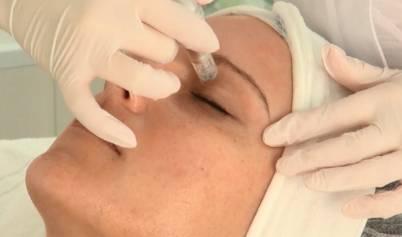 reduction of wrinkles and fine lines;
rejuvenation of the skin;
regeneration of atrophied skin;
minimization of scars of various types;
reduction of stretch marks and pregnancy scars;
lightening of pigmentation disorders;
reduction of pores and refinement of skin texture.
This non-ablative skin rejuvenation technique can improve and tighten the skin of the face, eyes, lips, neck, décolleté, body and hands. Scars, pigmentation disorders and stretch marks can also be successfully reduced.