hydra face one®
Maintain your skin's health and restore its youthful glow.
How does hydra face one® work?
Hydra face one is a skin care system based on Vortex technology. Like a tornado, impurities and dirt are extracted from the pores. Once the skin has been cleared of "cellular waste" and intensively cleansed, it receives antioxidant active ingredients tailored to its appearance.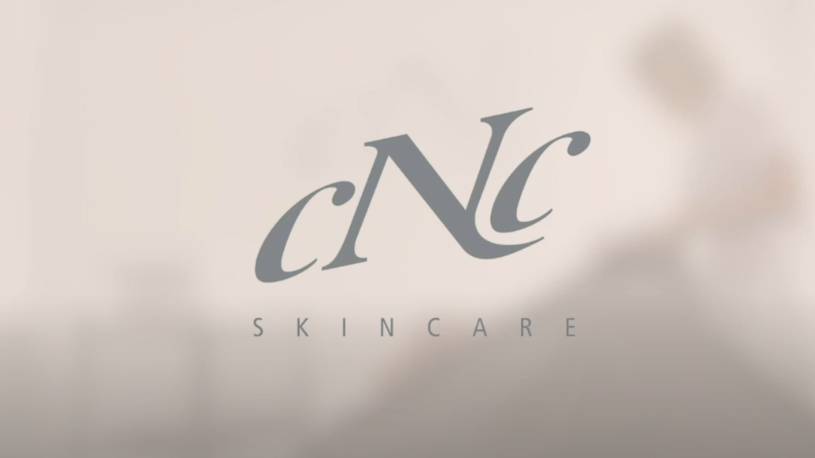 What are the benefits of hydra face one®?
From the very first application you will notice a visible refinement of the pores as well as a reduction of wrinkles and fine lines. After only a few sessions you will notice that:
Pores are permanently reduced;
the skin's elasticity is increased;
impurities are eliminated;
the antioxidant ingredients adapted to the needs of the skin protect and nourish it;
the various skin problems disappear.
The treatment is completely painless and there is no downtime.