Treatment of pigmentation spots in Luxembourg
Pigment spots, brown spots or age spots, we provide professional solutions to these skin pigmentation problems.
Our approach to the treatment of pigmentation spots.
We provide personalized answers adapted to each situation. This is why, during our first appointment, we will perform a digital diagnosis of your skin.
This in-depth examination will give us valuable information on the condition of your skin and its needs to reduce your pigmentation spots. It will allow us to guide you towards a program composed of treatment sessions to be carried out in our institute, complemented by cosmetic products adapted to your objectives.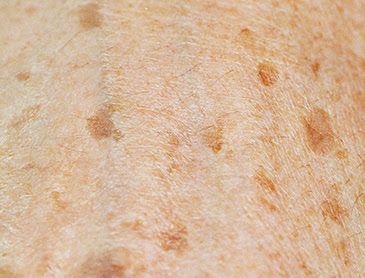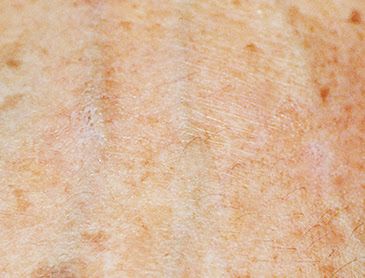 How many sessions are needed for optimal results?
Depending on the extent and number of pigmentation spots, the type of treatment and technology used may vary from one person to another. The number of sessions will therefore be determined by this digital diagnosis and by the evolution of the results, which will be visible from the first sessions.
Why do pigment spots appear?
These spots generally appear after a certain age. Their occurrence is not due to age, but to the amount of sun the skin has been exposed to over the years.
They are more frequent on the face, the neckline, the back of the hands and the forearms. It is the evolution of the melanin level that is responsible for their appearance. One of the functions of melanin is to ensure the uniform pigmentation of the skin. But this rate decreases with age, which reduces the skin's protection against UV rays and accelerates skin aging.
If for us melanin allows beautification through tanning, for the skin, it is a protective function. This is why, after several years of exposure to the sun, melanin can no longer be broken down correctly, uniform tanning is no longer possible and therefore pigment spots are created in various places.
Other causes such as hormonal changes, a predisposition, certain medications and the consequences of acne may be at the origin of this phenomenon.
Our institute is also specialized in the care of the following aesthetic treatments: